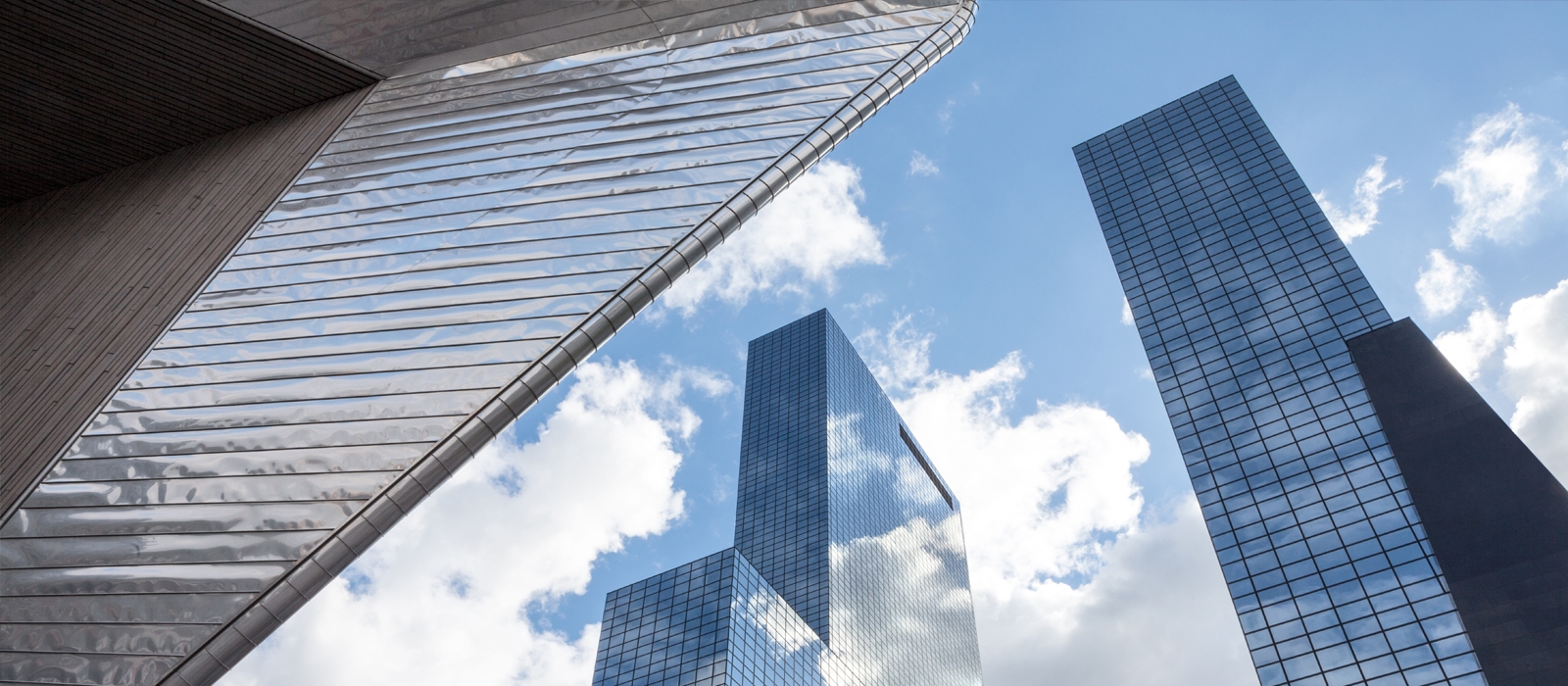 Compliance with the Companies Act (No 7 of 2007) demands that more attention be given to statutory requirements.
When starting or running a business, there are a myriad of statutory formalities to be observed which have to be reviewed regularly.
N & M Secretarial Services (Pvt) Ltd Secretarial Services can ensure that you comply with all legislated requirements of Companies Act and other business related Act's.
The firm takes care of all the industry details including directors, share and other registers, minute books, attendance registers, annual returns, documents of constitution, changes to shareholdings and other membership interests.
Private Limited Company is a type of Company that offers limited liability, or legal protection for its shareholders but that places certain restrictions on its ownership. These restrictions are defined in the company's by laws or regulations and are meant to prevent any hostile takeover attempt.
Main advantages of Private Limited Companies,
The owners have limited liability. Its means that is the company experiences financial distress because of normal business activity, the personal assets of shareholders will not be at risk of being seized by creditor.
Continuity Existences This means that business is not affected by the status of the owner.
More capital can be raised as the maximum number of shareholders allowed is 50.
The business has access to sources of for greater finance.
It is easier for a limited company to borrow money.
Scope of expansion is higher because easy to raise capital from financial Institutions and the advantage of limited liability.
The business exists separately from its owners and has continuity of existence regardless of change in ownership.
Our Services,
> Company Incorporation Services
> Business Registration Services (Sole Proprietorships , Partnerships, Societies, Associations )